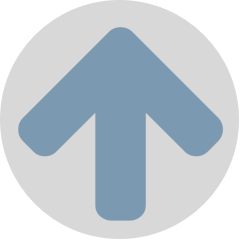 Upload Wantlists
For buyers, simply upload current Wantlists to source with ease.
For sellers, instantly list product on Indaba Direct using the Indaba Merchant Software.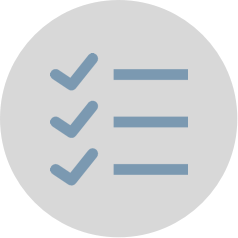 Review Prices
Buyers: Your Wantlists details how much of your order is met at your current bidding limit with unit-by-unit pricing information.
Sellers: Your inventory's prices can be constantly updated to keep pace with the market thanks to the options within Indaba Merchant's pricing tools.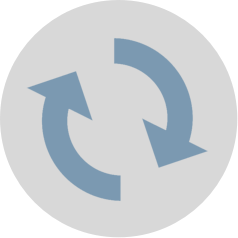 Process Orders
Buyers: Your Wantlist is processed in just a few clicks.
Sellers: Your inventory fulfills orders of all sizes in a simple, organized process, powered by Indaba Direct.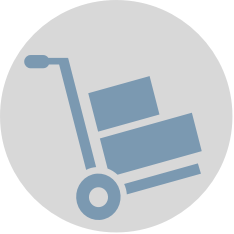 Receive Inventory
Small and high volume orders are shipped at your prefered speed then delivered on your terms. As new inventory is received, rest assured knowing that all product is guaranteed. Have an issue with an order? Our Indaba Direct Support team is ready to assist!