Over our years of experience working with our valued partners, Indaba Systems has developed deep, long-standing relationships with leading online marketplaces and shopping networks around the world.
Here are a few of our most valued partners: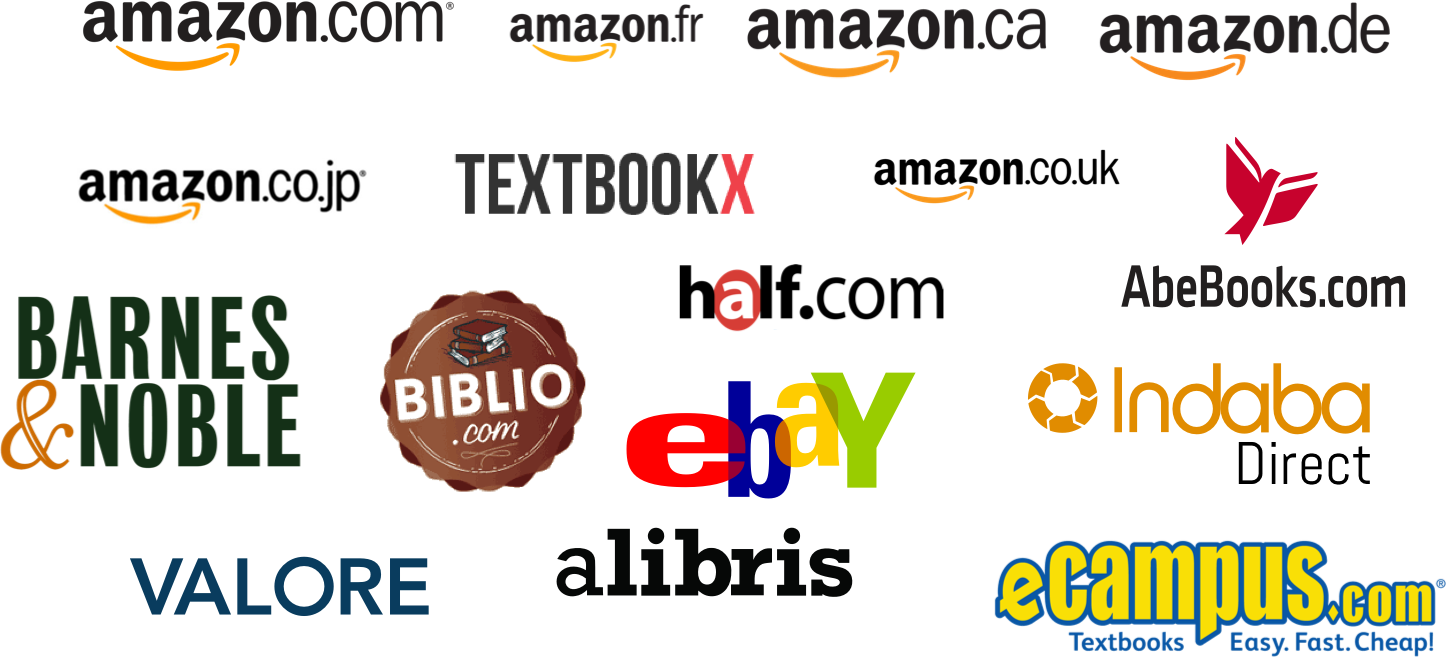 Integrated Carriers
Integrated shipping logistics is a crucial element to developing the most comprehensive software. We have worked with the world's leading shipping carriers for a seamless integration with our products.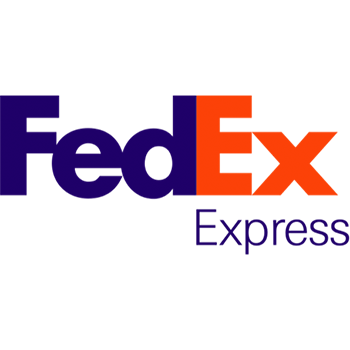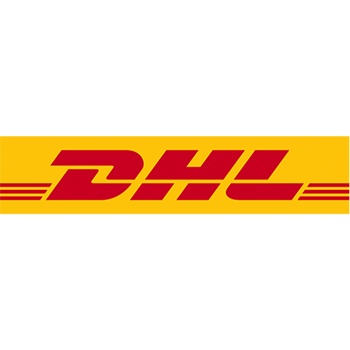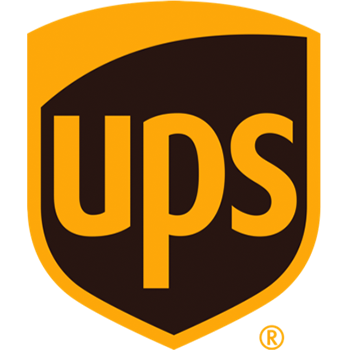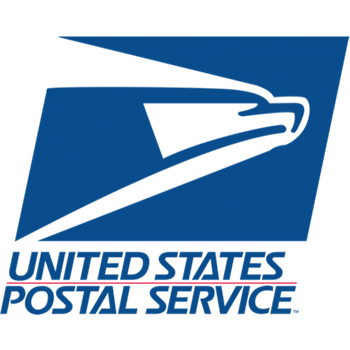 Supported Programs
We also offer integrations with the following shipping and logistics software programs: